Before applying something onto one's face, one needs to find one's face...'s
feature points

//Physical experiment of creating unconventional feature points
Imagining myself as a present being opened. What would I look like, or how would I like people to see me when they open me?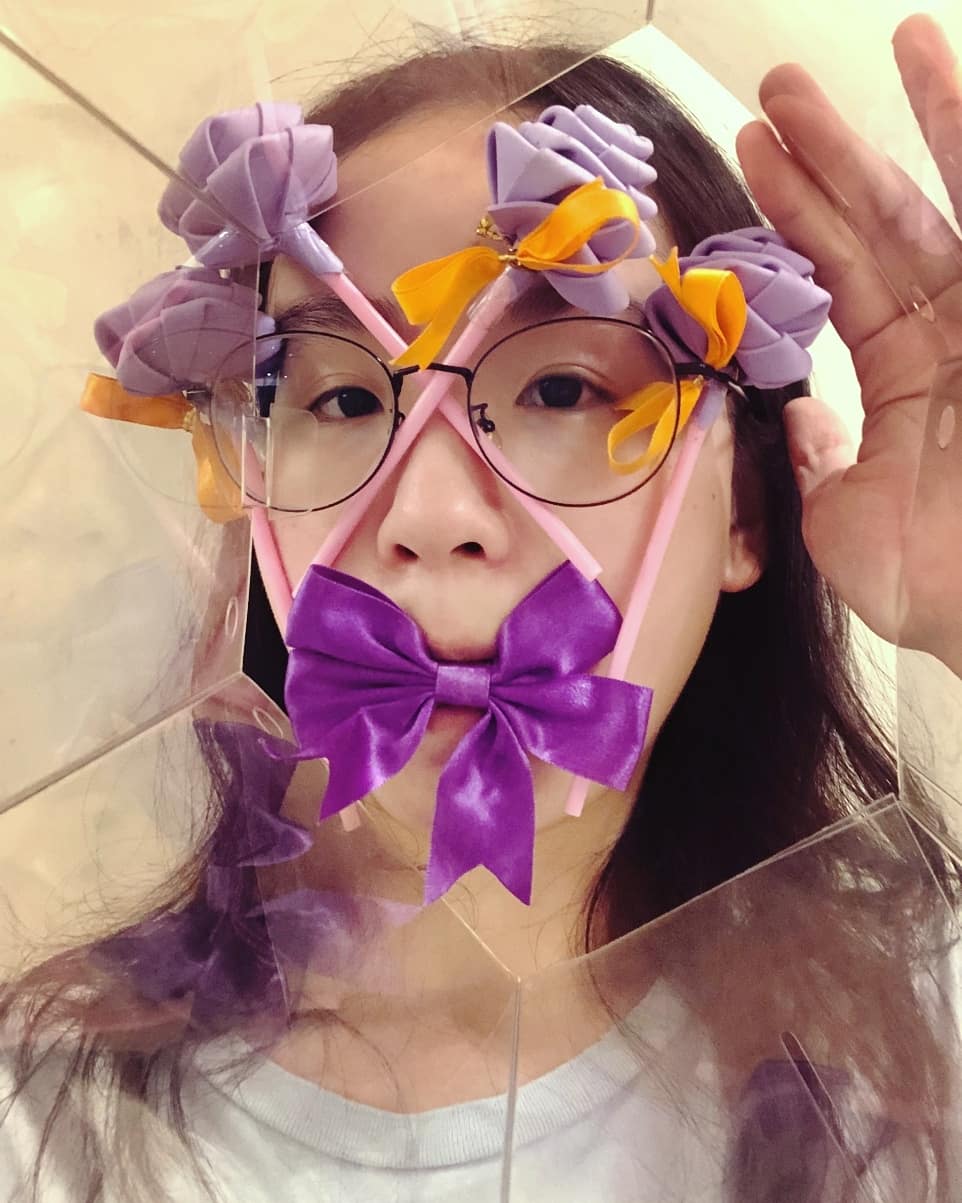 //Building things with feature points in Spark AR
Having the face as the eyes is truly interesting.


When mouth is open, show the receipt.
This is an experiment made for the Spark AR workshop led by Jenny Rodenhouse.