Red Envelopes

material experiment

red envlopes as material for speculative design research and experiments
Keywords: speculative design, critical design, design theories, design research,
material experiment, chinese culture, feminism

from research to experimentation
from experimentation to documentation
from documentation to processing
research as making, making as design

reseach as design
experimentation, documentation, processing as design
紅包 (red packets) in Chinese culture are red envelopes with money usually given out during Lunar New Year from adults to their unmarried children (there are various customs of red-packet-giving at different regions/places and this is one of the most common practice).
I think red envelopes are such interesting objects as that they hold not just money, but also a culture's tradition (why to give), heirarchies in family and social gender roles (who to give), mannerism and personal values (how much to give), timing and occasions (when to give), etc.
Before starting the experiments, I did research in the histories and usages, and appearances of red envelopes. Also looked up many
cultural taboos
about red envelopes, and I was thinking: why not try to break them?
In the first 50 experiments on red envelopes, I played with these concepts as well as their
physical materiality, and tried mapping them to the everyday of real Chinese households.

I separated the experiments into five main categories (physical form, relationship, timing, placement, repurposed):
Category: Physical Form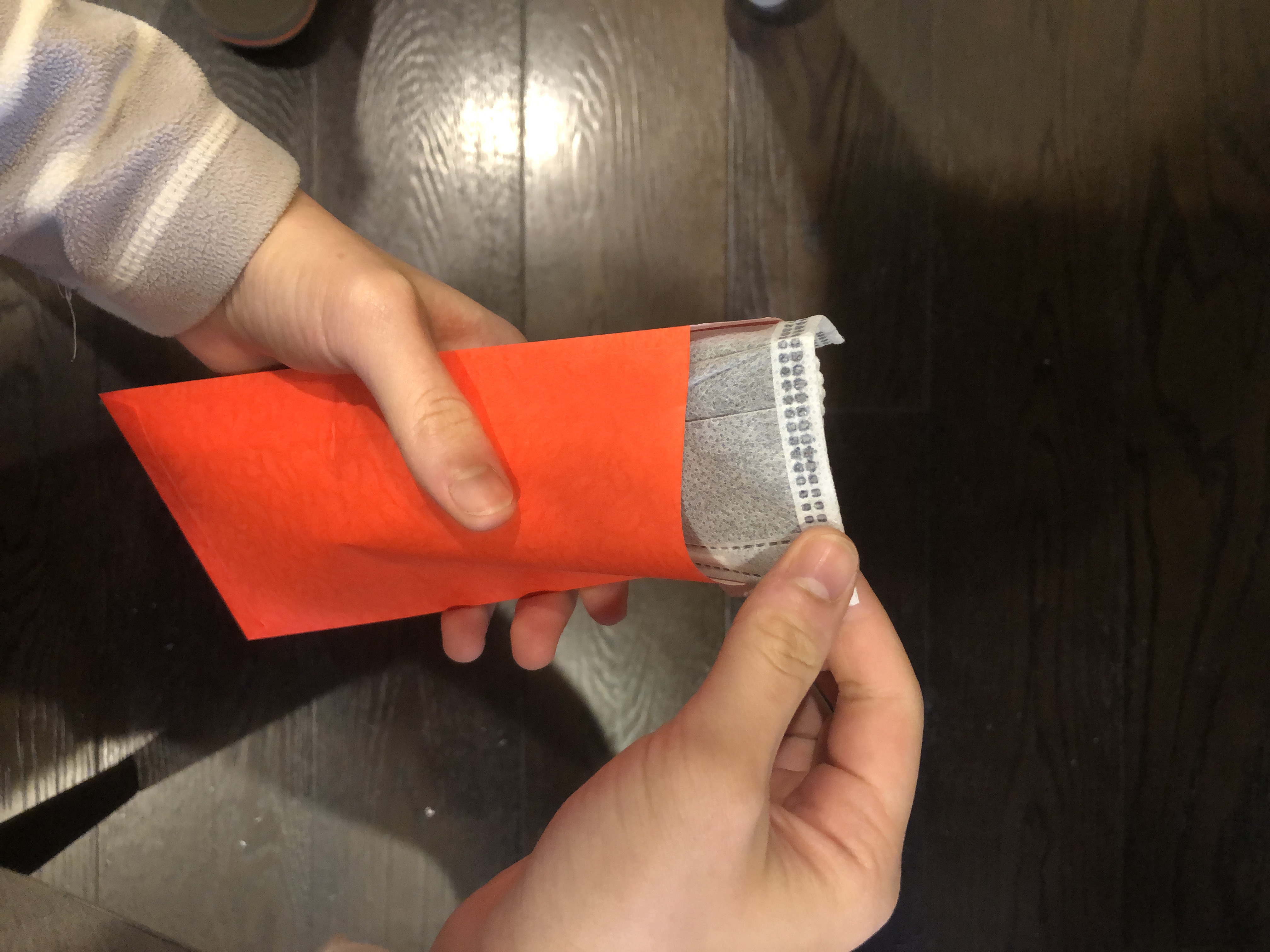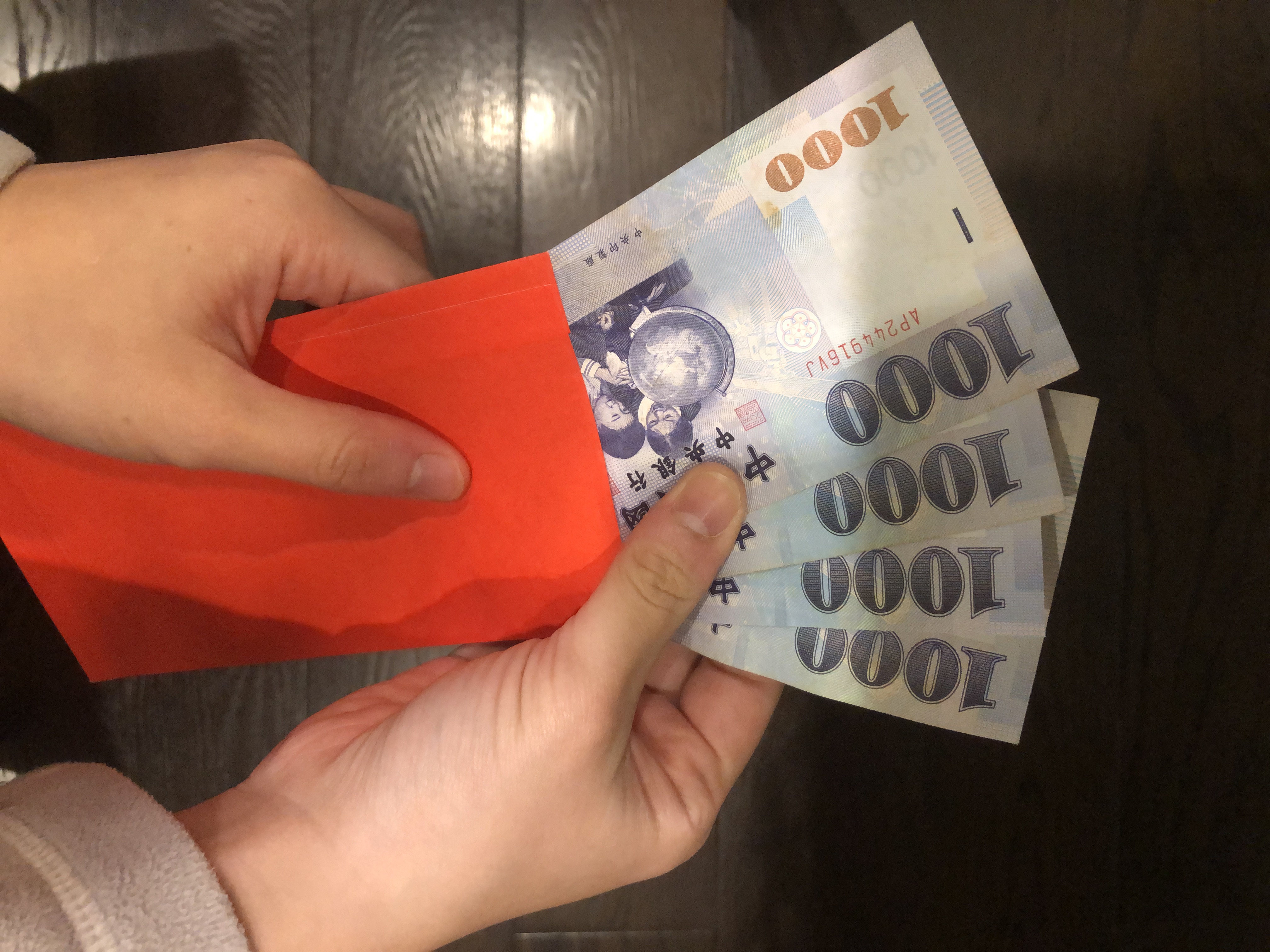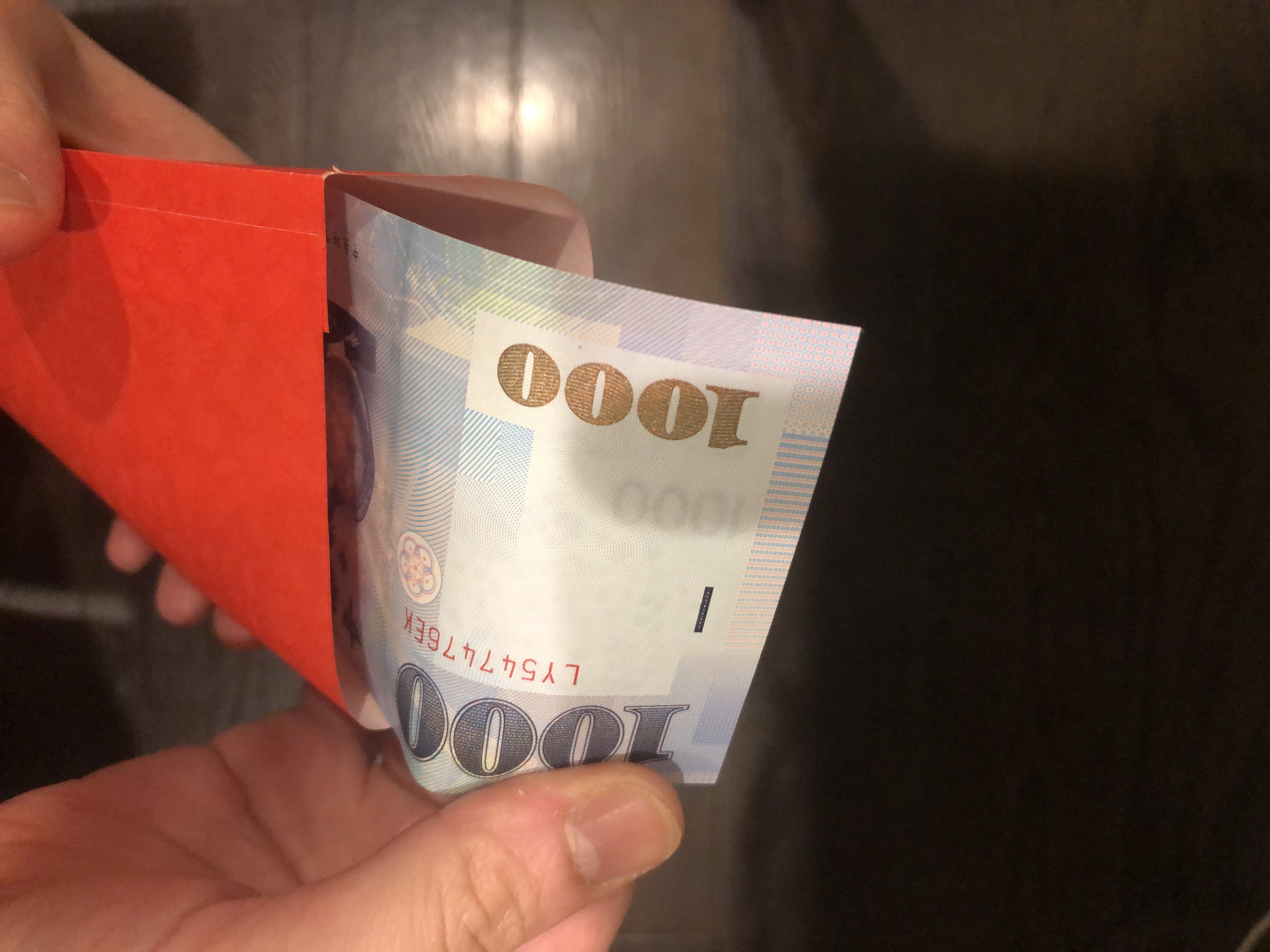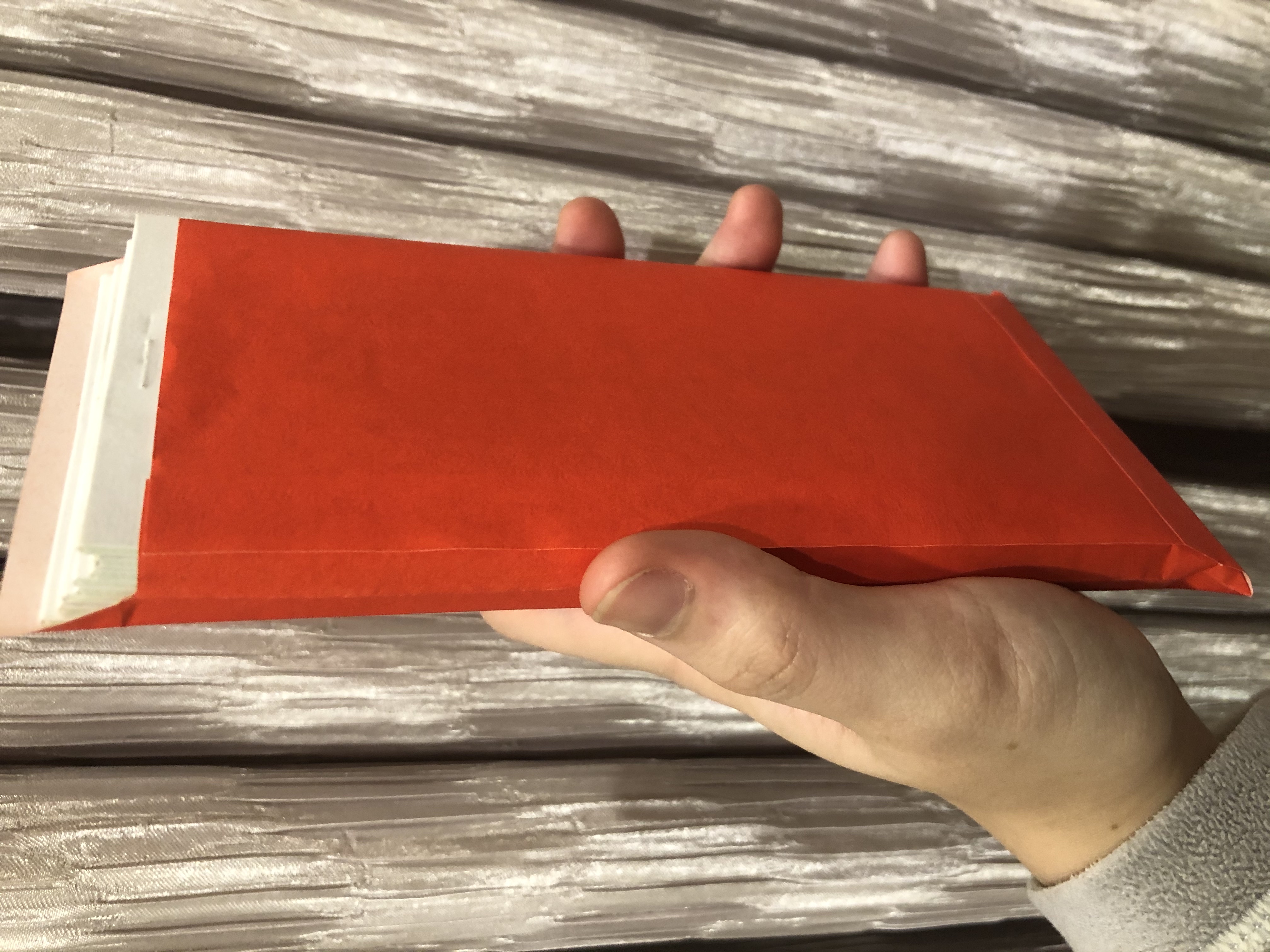 titles from left to right, top to bottom:

inception, empty, 2020, 紅色炸彈 wedding bombs, messed up, the Sui monster, period, trick (1/2), trick (2/2), 不吉利 four you, 不吉利 odd, taped, virtual (1/2), virtual (2/2), 左耳進右耳出, yum, full, lantern, breakthrough
Category 2: relationship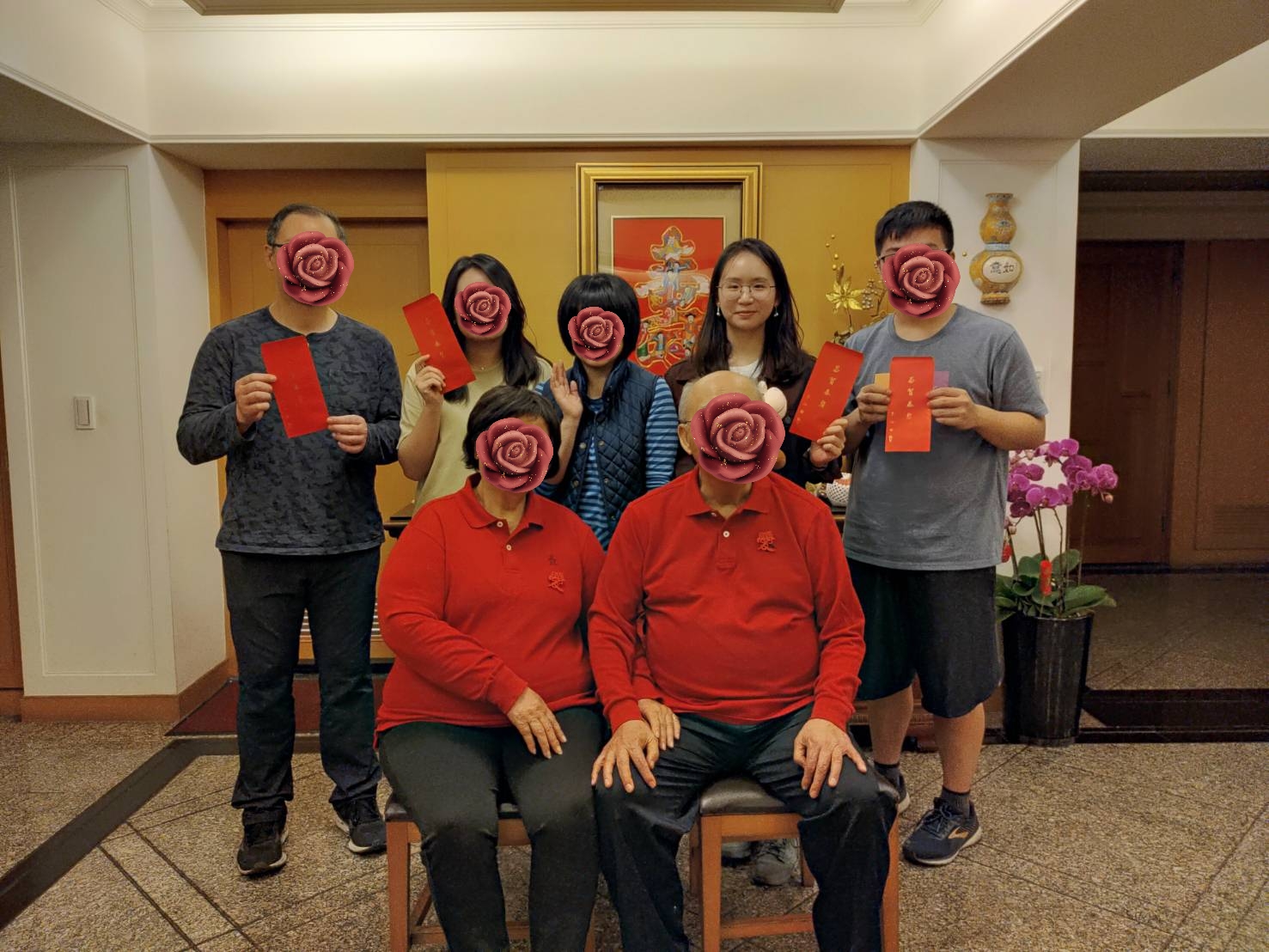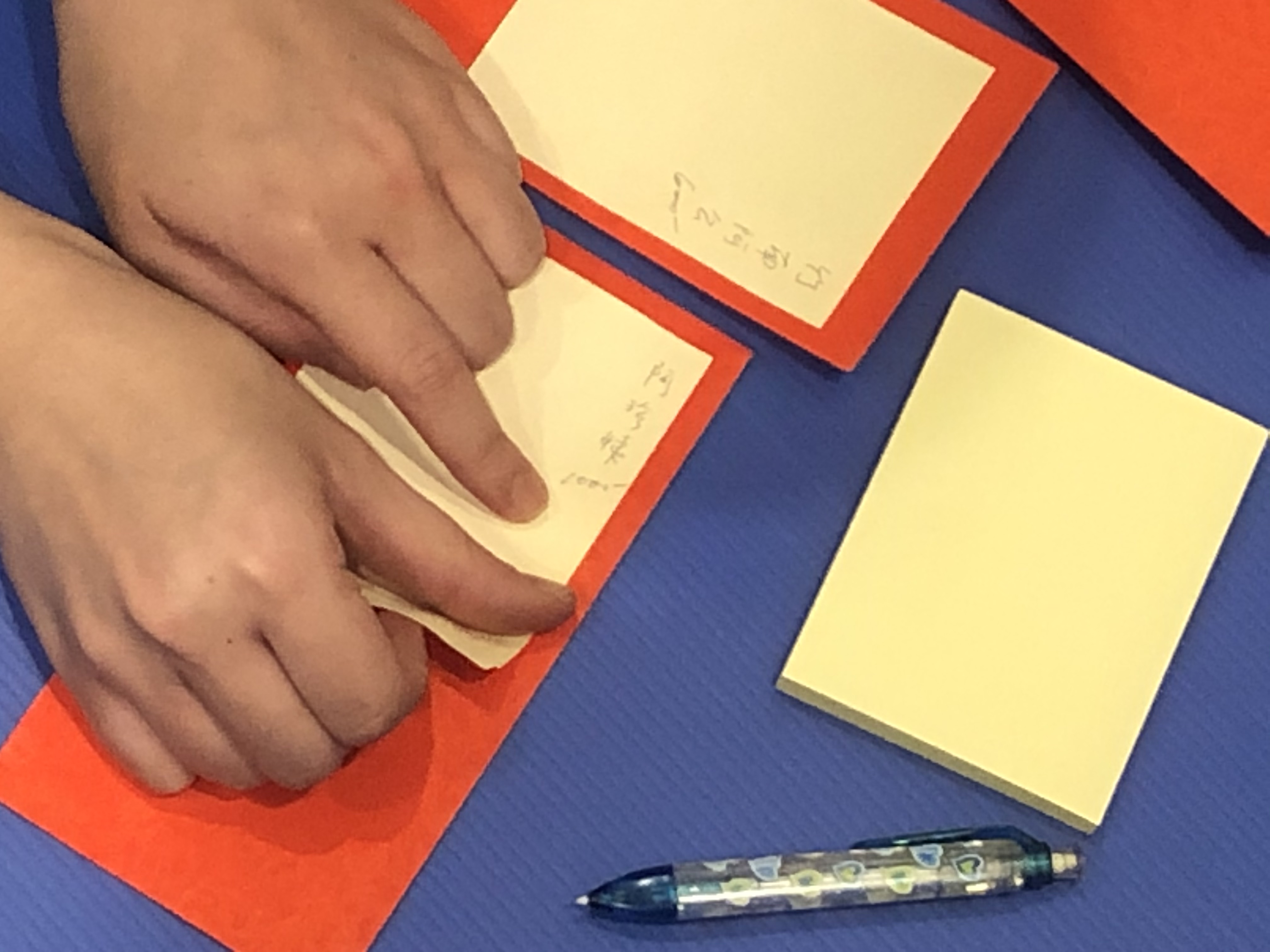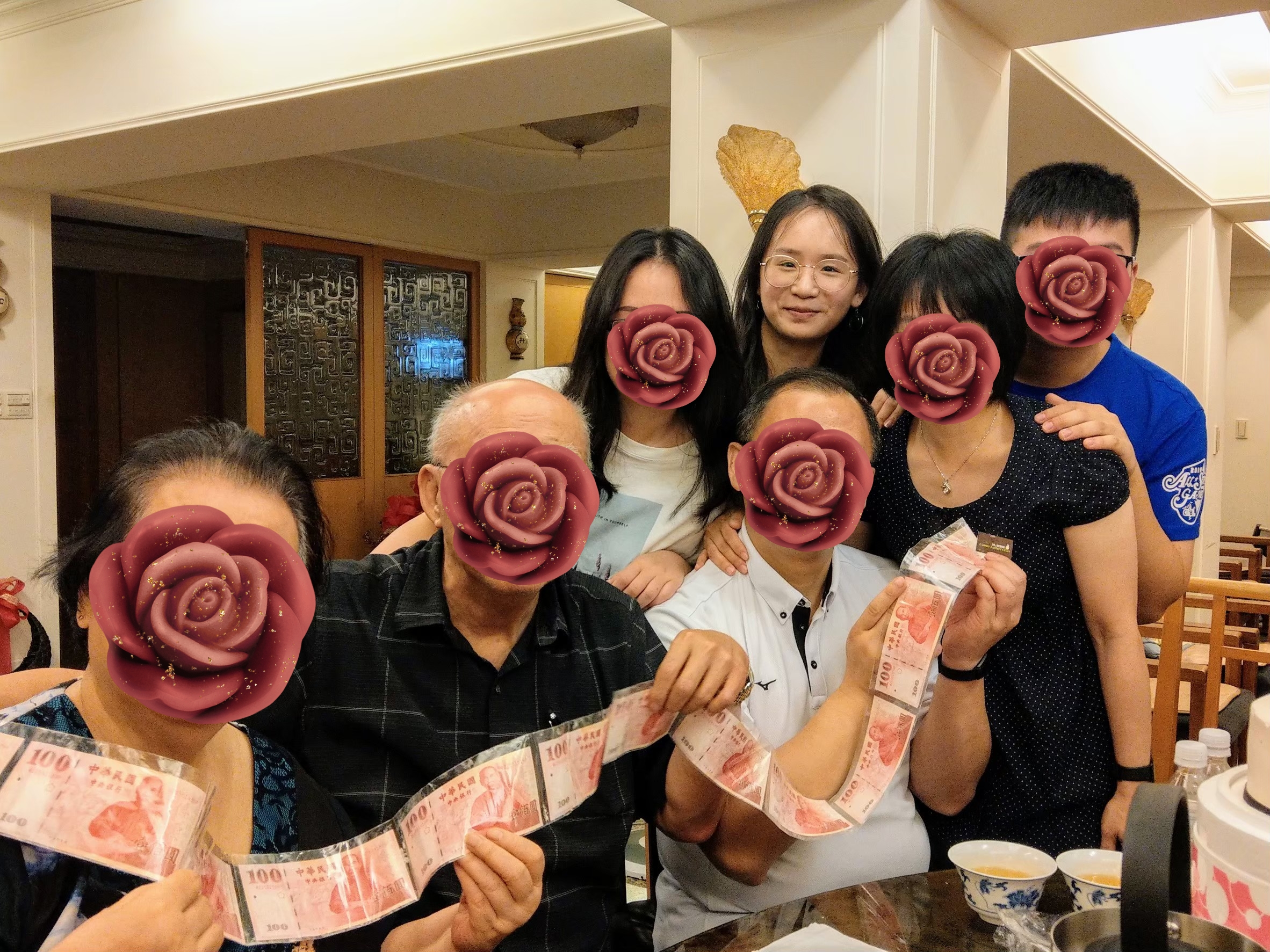 titles from left to right, top to bottom:
nagging, request, responsibility, list, single-handed disrespect, order, gratitude, seduce, bribe, compensation, round1: 恭, round2: 喜, round3: 發, round4: 財
Category 3: timing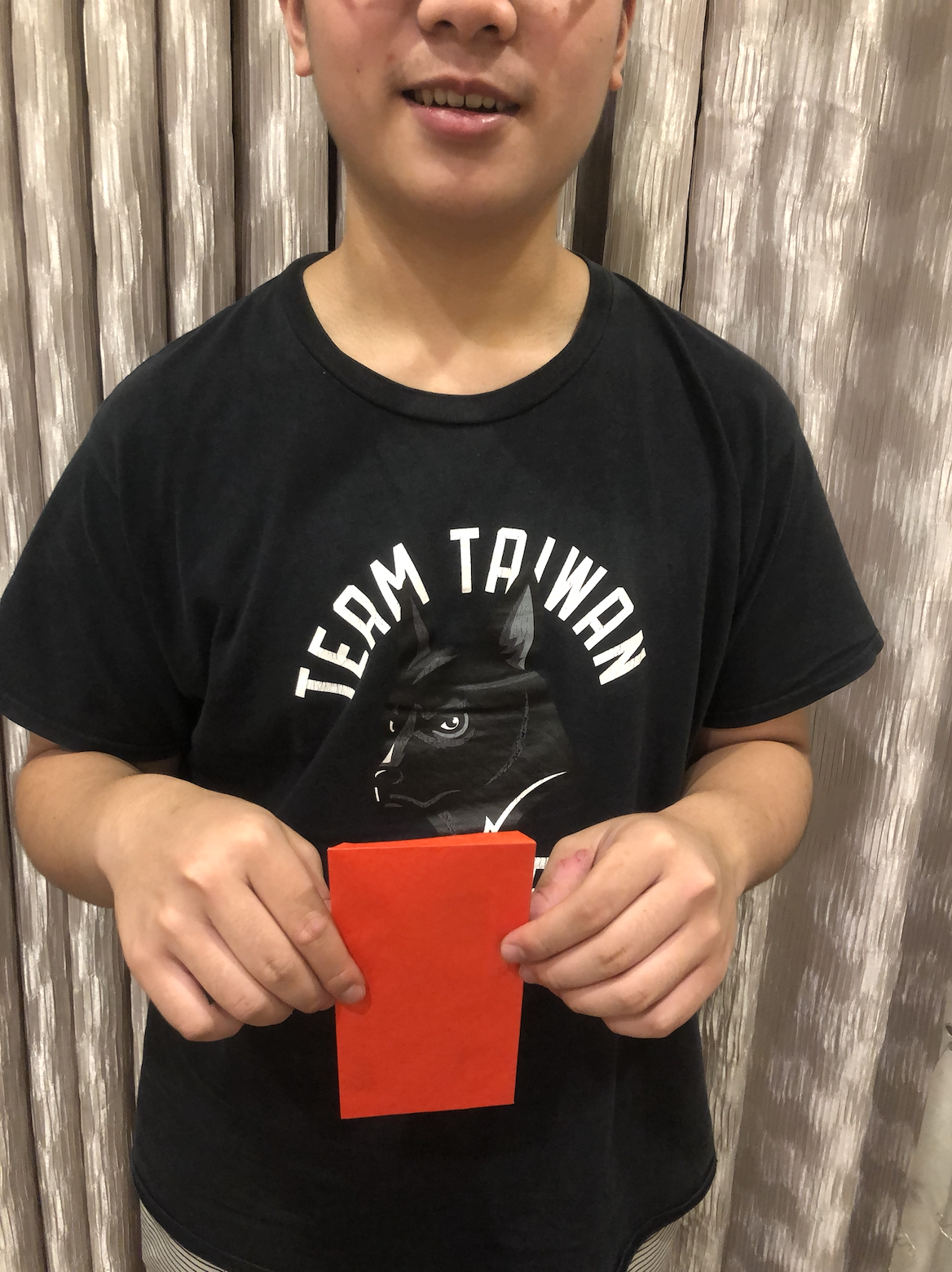 titles from left to right, top to bottom:
inappropriate, secret (1/2), secret (2/2), wrong holiday, surprise, busy, busted, unexpected.
Category 4: placement
titles from left to right, top to bottom:
recycled, boast, garage, disrespect, savings, 壓睡錢, prank, smashed.
Category 5: repurposed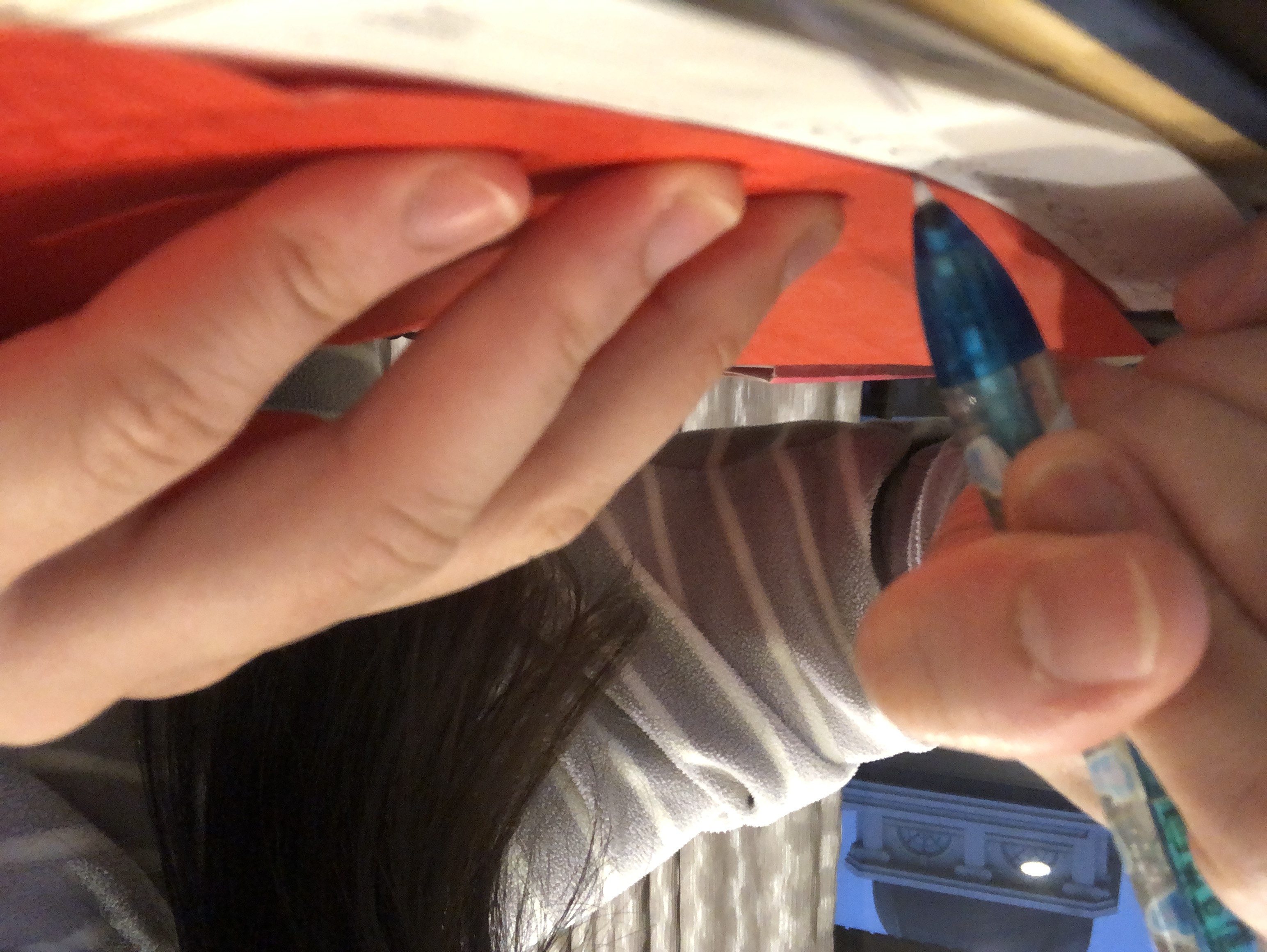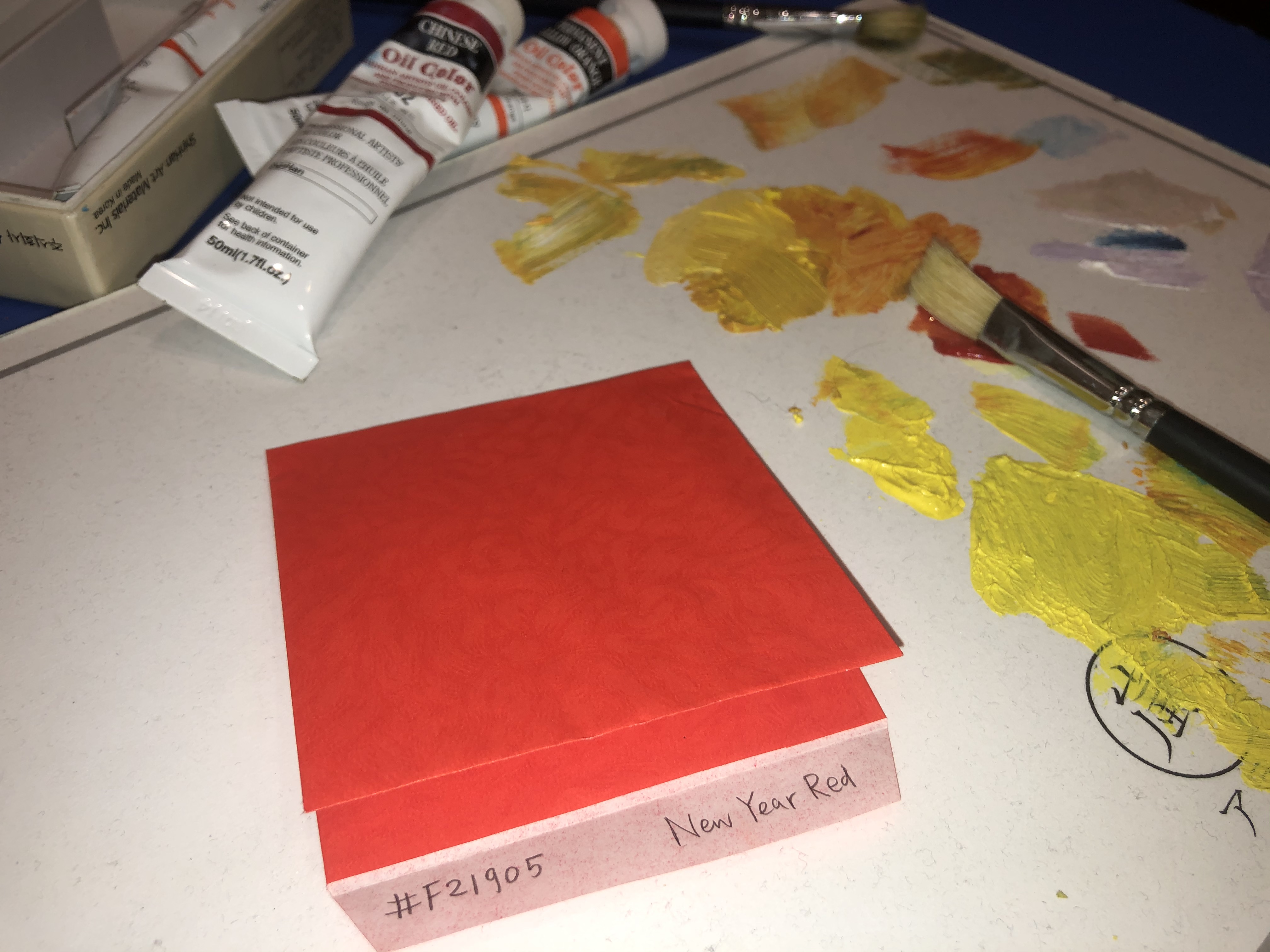 titles from left to right, top to bottom:
Beep!, calculation sketch, ruler, relax, color card, mittens, 吃土
creating a collaged space
Some of those actually had quite interesting double meanings or deeper indications with the dynamic between the English language and the Chinese language.
And actually, I also documented the messages I got on the phone at the moments when the experiments were executed, and made these "framed" and "labeled" digital envelopes
Though the messages might not have anything to do with the experiments, they are also part of the experiments. And seeing the messages juxtaposed with the experiments could possibly
indicate/create new meanings about the red envelopes or the embedded social situations
. I was also experimenting with the visualizations of touching, or how red envelopes are being touched.
So what would happen
when the everyday meets
the theory of feminist speculative design

For long, we have known that speculative and critical design (SCD) is to challenge preconceptions and pre-established ideas of the everyday. However, the establishment, the development, and the execution of SCD has a danger to make mistakes promoting elitist view.
Feminist speculative design, on the other hand, deals with intersectionalities of culture, politics, and gender that is not white male led. It helps us to understand priviledges. Looking back at the above experiments there were quite interesting intersections happening.
I am especially interested in the one with a photo of red envelope with money on a phone's screen (category: physical form). In fact, as digital finance becomes bigger,
electronic red envelopes
are rising in certain Asian countries, like China. The phenomenon entails many more interesting phenomenons of the giving-culture and really everything about it. Quoting from Luiza Prado de O. Martins, "
Privilege and Oppression: Towards a Feminist Speculative Design
." Design Research Society Conference, 2014: "an approach to SCD aimed at inciting critical thought on how electronic objects might propagate gender oppression under an intersectional perspective." New behaviors and rituals are created or modified by the uniquity of electronic artefacts have in gender roles. We need to make the priviledges visible, so as to trigger visible cultural shifts and social changes.
A new set of experiments were being done.
I cut the red envelopes based on the features (buttons, logos, etc.) of the electronic devices the envelopes covered. I considered the cut out spaces as the speculative spaces between genders, between social roles, and between many other things.
From those cutout red envelopes, I created a 旗袍, a traditional Chinese dress that is believed to indicate Chinese women's slim body and well manners and blah blah blah.
I listed it for $8, or $88, or $888?